Date: Oct 31, 2020
Time: 2:30 - 4:30pm Pacific / 5:30 - 7:30pm Eastern
Place: ONLINE
RSVP for login details and password
Cost: FREE FOR TOKEATIVITY BUSINESS & GRASSROOTS MEMBERS
Basic Members: Pay what you can, sliding scale $0 - $25
A portion of the proceeds will go to National Bail Out
ABOUT THIS EVENT
Once in a Blue Moon, when the veil is at its thinnest and powers of manifestation at their strongest-Witches who love weed will gather...
CALLING ALL WEED WITCHES ACROSS NORTH AMERICA!
You are cordially invited to our 4th annual WITCHY WOMAN DIGITAL SOCIAL!
Come toke for a spell dressed in your witchiest! First 100 RSVPs will be entered to win:
Witchy Gift Cards from Kush Kards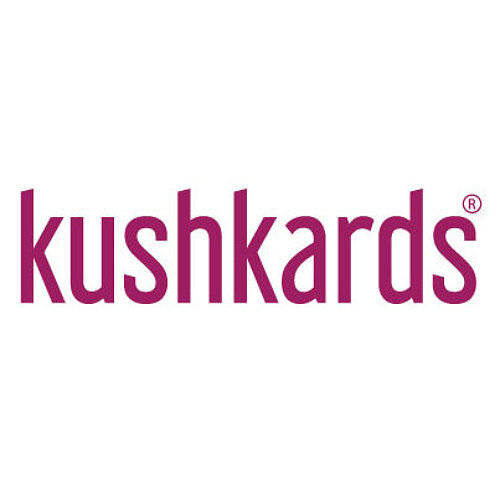 -OR-
Ceramic Mushroom Set Giveaway by Handpicked Ceramics
Enter to win our grand prize - A Witchy Woman Package from 

Take a picture of your costume on instagram, tag @tokeativity and use the hashtag #witchywoman2020. Winner will be announced at the event - must be present to win!

Talk with the witches of the Glowing Goddess Getaway 

Come ready to set intentions with MsKindness,  Founder of Club Kindness & EBK Apothecary
Women in Weed Sesh Room with Pakaloh founder Rebecca Lee Katz, Esp. and Leading Hemp Law expert, Courtney Moran, LLM
Hang live with Erin Gardner, Founder & Chief Artist at High Society Collection
Prepare to have your most burning questions answered by @tarotwithcirce

Soothing Sound Bowls with Jill Reyes


A portion of all proceeds will be going to National Bail Out, a Black-led and Black-centered collective of
abolitionist organizers, lawyers and activists building a community-based movement
to "support our folks" and end systems of pretrial detention and ultimately mass incarceration. 

INTERESTED IN SPONSORING?
Visit Tokeativity.com/collaborate or email connect@tokeativity.com
Schedule
Today 2:30PM–2:35PM · Stage
Pakaloh Main Stage | Opening Remarks | Lisa Snyder & Samantha Montanaro, Founders of Tokeativity

Today 2:35PM–2:45PM · Stage
Pakaloh Main Stage | Witchy Woman Intention Setting with Mskindness

Today 2:45PM–3:15PM · Sessions
Cannabis Lawyer Q & A | USDA, DEA & related campaigns
with Founder of Pakaloh, Rebecca Lee Katz, Esq. & Courtney Moran, LL.M., Founding Principal of EARTH Law, LLC 

Today 2:45PM–3:45PM · Sessions
Tarot Readings with Circe

Today 2:45PM–4:15PM · Sessions
Sesh & Sodder with High Society Collection
Hang with Erin Colvin, Founder of High Society Collection in her Portland, OR studio!

Today 2:45PM–4:15PM · Stage
Pakaloh Main Stage | Kia's Witchy Woman Playlist
Playlist by HQ's very own Kia Delaware!

Today 2:45PM–5:00PM · Networking
Witchy Woman Speed Socializing
Meet other bad ass weed witches from across the country!

Today 3:15PM–3:45PM · Sessions
Women in Weed Sesh Room
with Founder of Pakaloh, Rebecca Lee Katz, Esq. & Courtney Moran, LL.M., Founding Principal of EARTH Law, LLC

Today 3:20PM–3:50PM · Sessions
Sound Bowls & Meditation with Jill Reyes
Chill here for calm vibes with Jill Reyes!

Today 3:20PM–4:15PM · Sessions
Glowing Goddess Sesh Room
Hang with the women from the Glowing Goddess Getaway! Learn more about their group @ glowinggoddessgetaway.com

Today 3:20PM–4:15PM · Sessions
Better Care Dog Sesh: Communicating with Animals
Love animals? Learn to communicate better with them! Hosted by Tressa Yonekawa Bundren

Today 4:15PM–4:30PM · Stage
Pakaloh Main Stage | Giveaways! Kush Kards, Ceramic Mushroom Set by Handpicked Ceramics & GRAND PRIZE: High Society Collection - MUST BE PRESENT TO WIN!

RSVP NOW
Tokeativity Has Been Featured In:

Huge Thank You to
Our Community Sponsors
Our Community Contributors